ACHIEVE YOUR HEALTH GOALS
It is our mission at True Roots Chiropractic to restore your health by addressing the root cause of concerns through neurologically based chiropractic care.
We are committed to educating, empowering, and inspiring individuals and their families to reach their full life potential.
"Chiropractic has changed my life for the better, and I am so thankful!"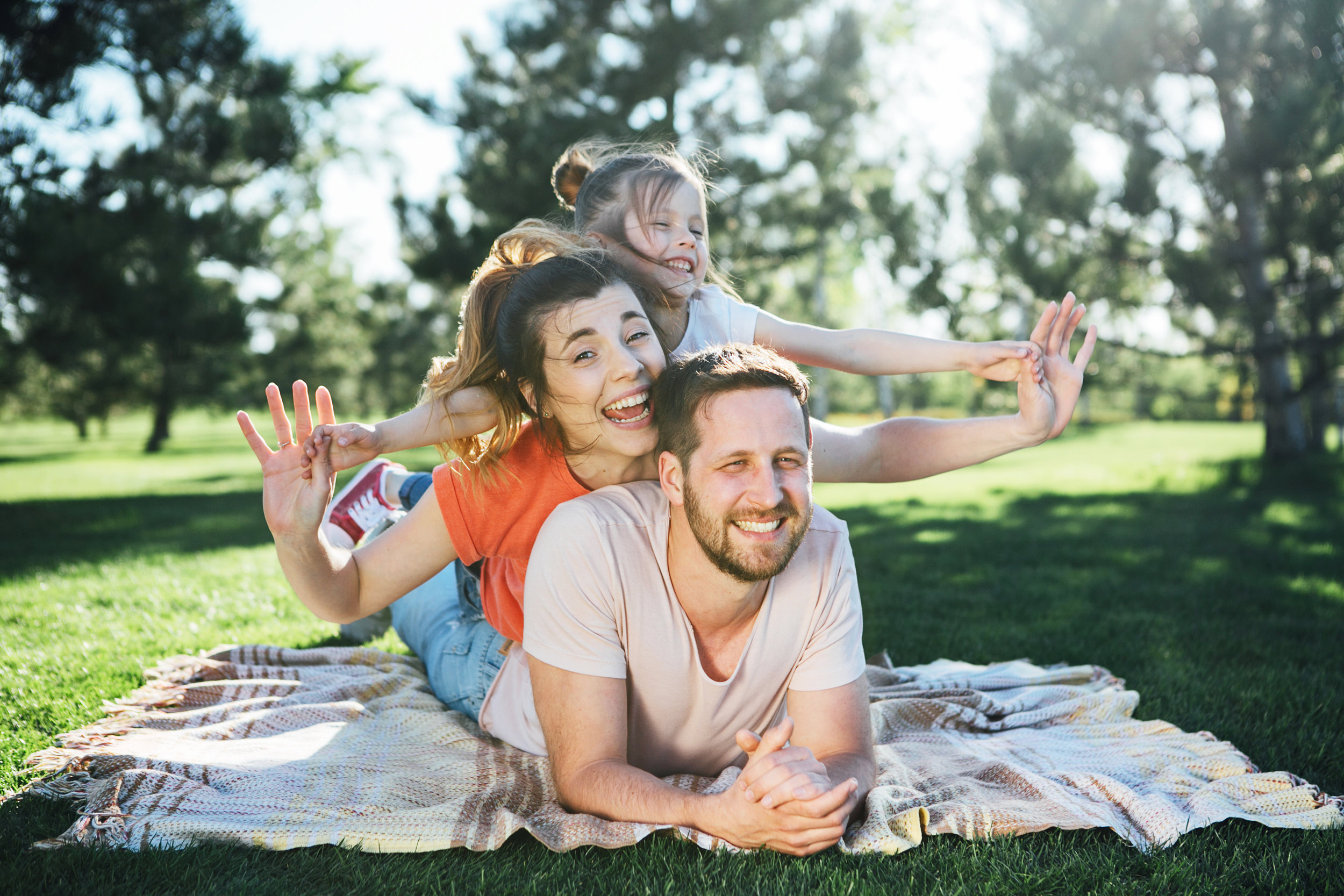 "Caston is a great example of why we adjust babies and kids in our office. We know that healthy kids grow into healthy adults!"
"My life changed when I decided to try Chiropractic and more holistic approaches."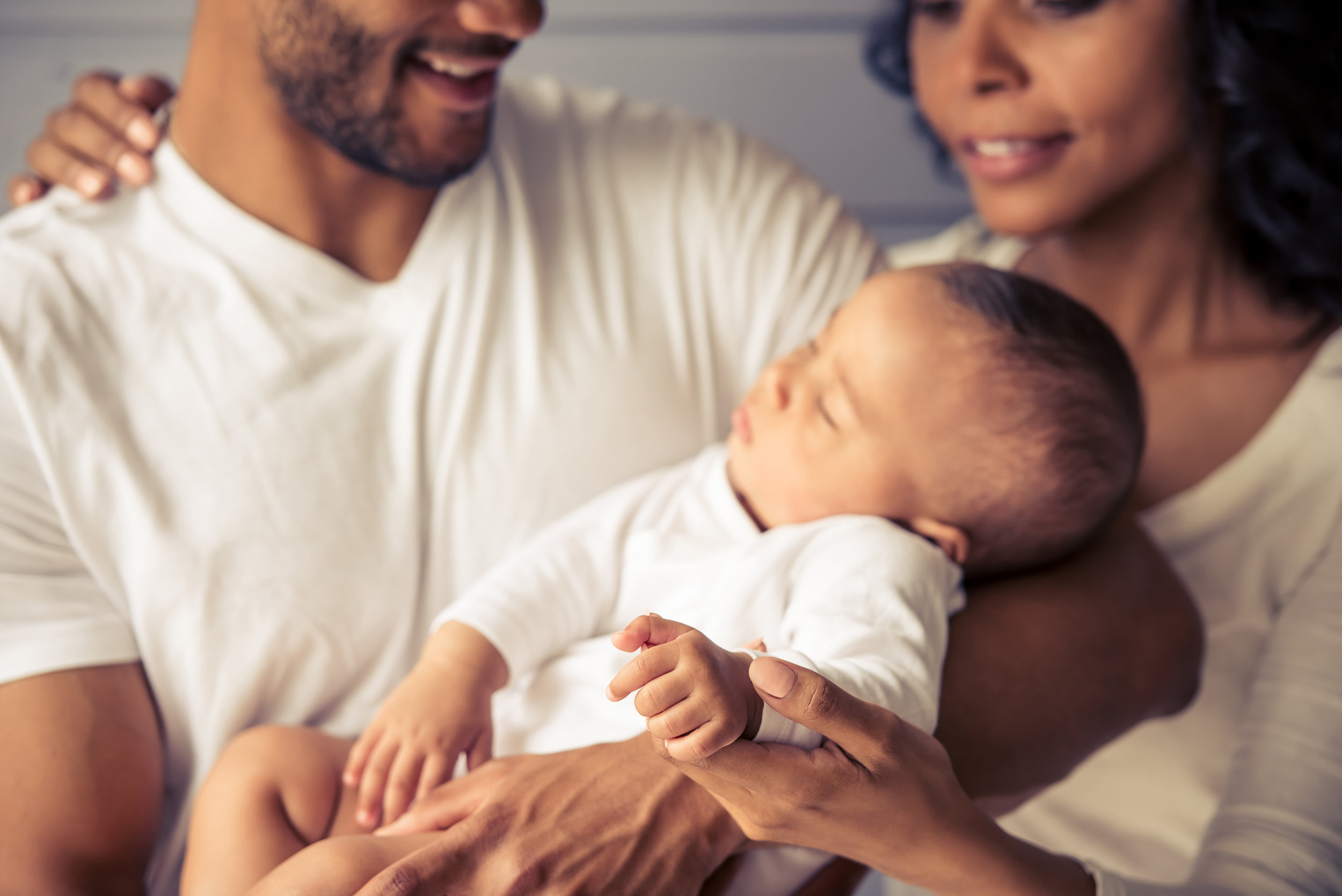 To create a shift in the way our community pursues health.
To create a loving, open, and honest space for our community to explore their highest health potential.